Confirm 20 January 2012 Ally Iskandar & Farah Lee akan di ijabkabulkan. Farah Lee sendiri yg dah confirm kan hal ni n dah menjemput kawan2nye d FB.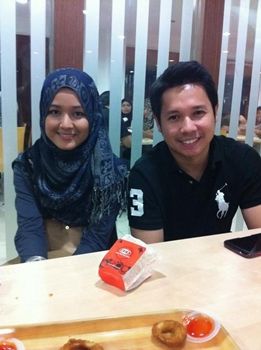 Majlis akan d adakan d rumah parents Farah Lee di Terengganu secara simple n sempooi. Congrats to both of you. Semoga kekal hingga ke akhir hayat.
Oppss ada yg tertinggal, FYI Farah Lee ni juga merupakan anak angkat kepada family Zizan raja lawak tu. Nak tau lebih lanjut tengok kat
SINI
ye.